Pre-sale Announcement:
The Full-Plate Detox Self-Study Course is in development. Materials will launch by September 14, 2020. Purchase now to lock in your beta access. A limited number of spots are available. Prices will increase October 1, 2020.
The Full Plate Detox is for busy SHEros like you, climbing their way back to the top of their priority list.
Have you secretly been craving a new challenge, but you're worried about how changes will affect everything?
Aren't you tired of running on empty, chasing your never-ending task list?
Is your schedule so full of other people's priorities that there's no room for yours?
It's time for your Full Plate Detox!
In this self-paced course, you'll  explore why you need a detox what's draining your cup, and what's on your plate.
You'll get vision clarity and learn how to satisfy your cravings, control your energy and create your ideal plate.
Finish up with a calendar cleanse and guilt-free pleasures to get you back to the top of your priority list!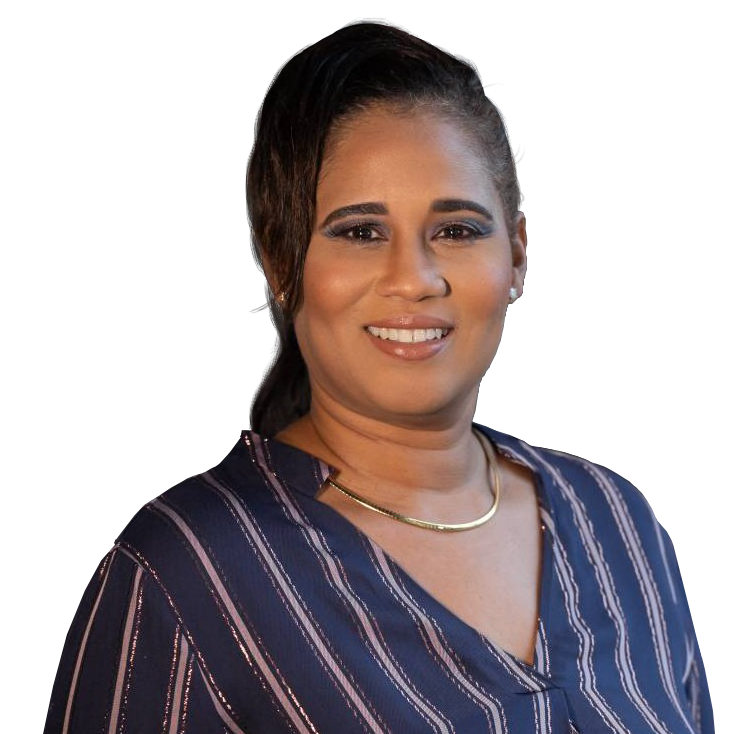 Hi I'm Nicole Chamblin, the Chief Visionary and Productivity Coach who loves helping busy women get back to the top of their priority list. My clients call me a "procrastination-proof" coach and trainer who delivers powerful, yet loving kicks in the behind to frustrated, exhausted women who have been running on the hamster wheel for far too long. 
I love inspiring busy SHEros like you get back to the top of their priority list and be more productive. When you work with me, you'll learn to kick self-defeating behaviors, knock out their task lists, and fill their empty cups—guilt-free!
I keep it real when I share how you can go from busy and overwhelmed, to productive and giving from your overflow!
An island girl transplanted to the cold streets of NYC, I now live in Northern Virginia with my husband and son.
Use this block for your bio. Explain to your audience who you are, and why you're teaching this course.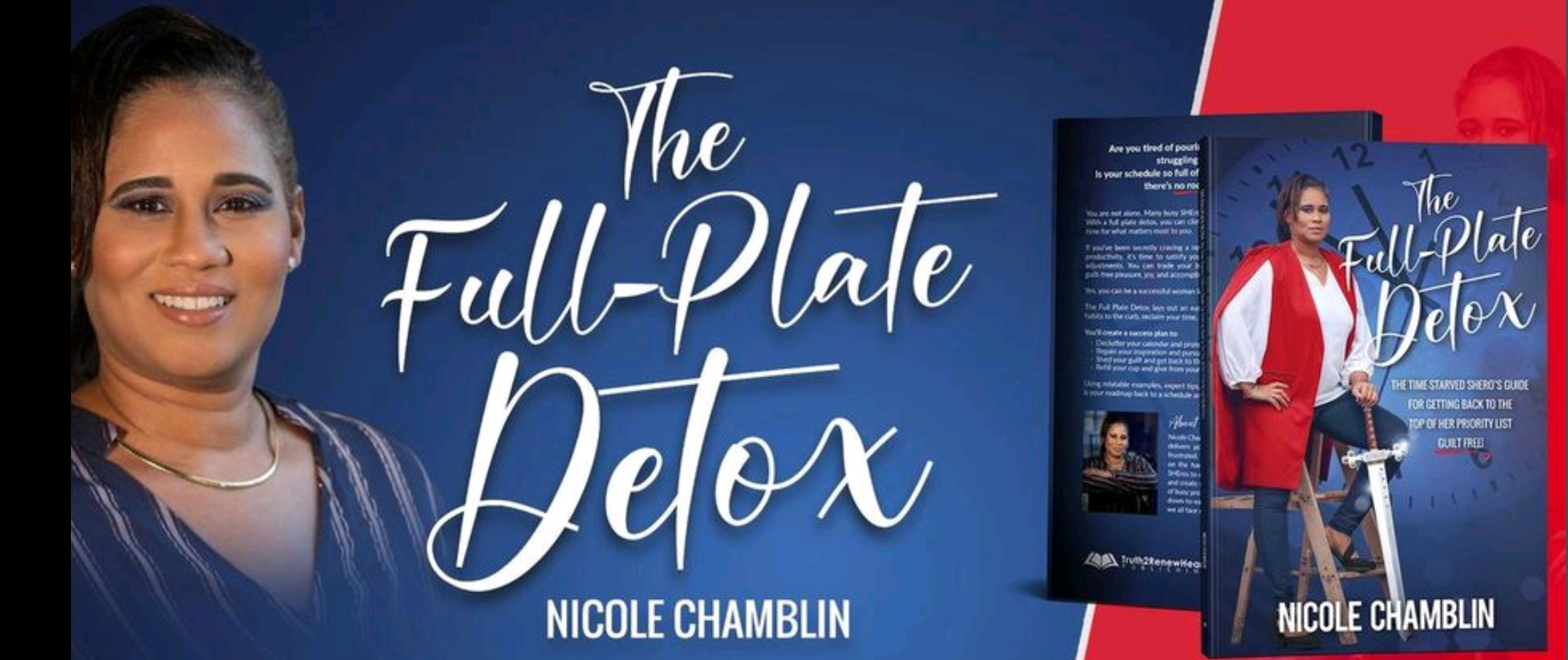 Modules are aligned with the book chapters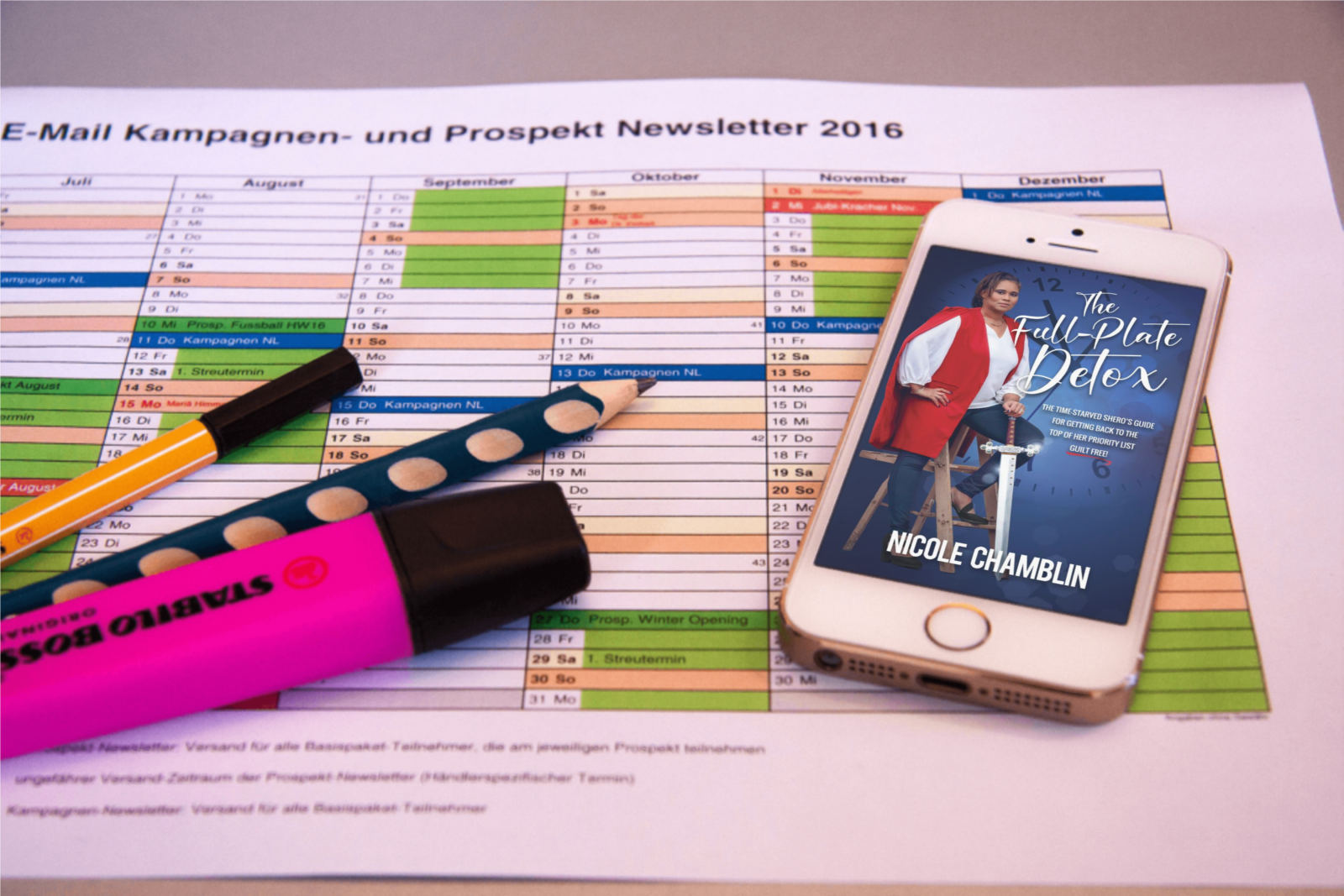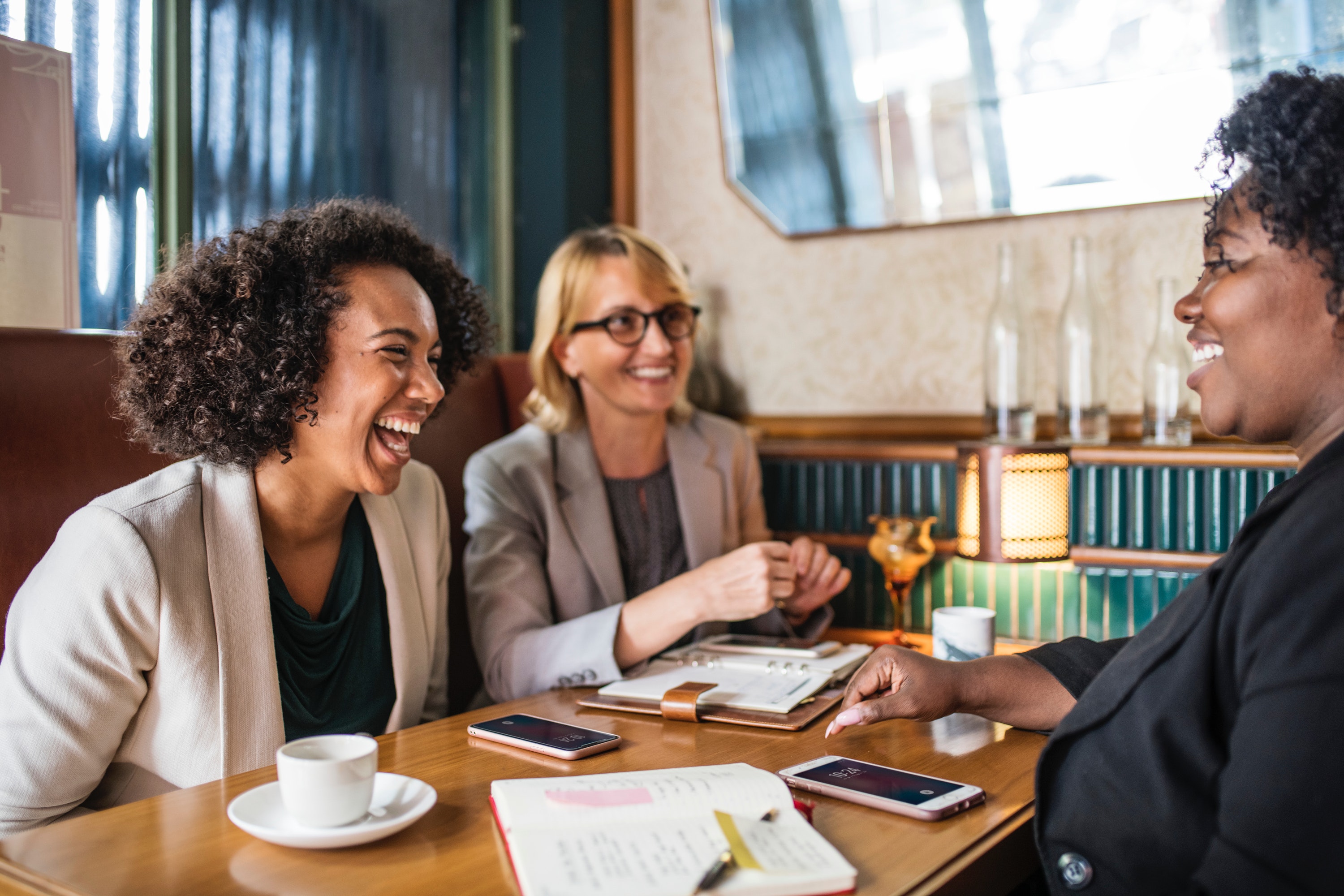 Get support with monthly calls and in the private community!